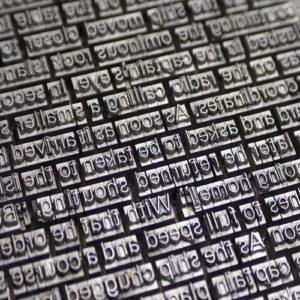 Brand Messaging
Is Your Messaging Clear?
Messaging is a necessity in today's business world. Brand Messaging creates interest, persuades and motivates customers to buy your products and services. It can appear in many forms – a tag line, keywords, ads or headlines, to name a few. The keys to successful messaging are brevity and clarity. When your business gets noticed, you must insure your message is clear or you risk losing customers. Behind every great brand is a fundamental core message – a compact statement that declares what the brand stands for and why it matters.
The Messaging Checklist
Is your message short, simple and clear?
Is your message authentic to you and your company?
Does your message resonate with your target audience?
Does your message say anything interesting and different?
Does your message offer anything different from your competitors?
To help determine whether your message is clear, ask colleagues who aren't familiar with you personally to review your social media networks and websites. Ask them to tell you what you are offering, whether it was easy to figure out and if the site or social media made them want to buy your product or service.
Personal Brand
A bio represents your personal message. It is not your brand, it is about YOU, what you have done, where you have contributed, your education and experience. Let WHO you are sell YOU. Let your messaging sell your products and services.
This is the end of your public service messaging announcement. We hope we were clear!
During the past 20 years, Ira Blumenthal has built a stellar reputation as a high-content speaker with a motivational flair. Whether we realize it or not, we are all brands. We all have qualities that shape and influence how the people in our lives see us-and how we see ourselves. Nationally respected brand experts Jerry Wilson and Ira Blumenthal have helped some of the most exceptional companies and individuals in the world perfect their images. Now, in Managing Brand You, they reveal their proven seven-step process for personal brand building.