WCD Enterprises is a Global Speaker Agency. WCD and its affiliates and partners are responsible for promotion, marketing and direct sales in the Training, Speaking and Professional Development Industry. Together, we create programs of interest and continually address current issues in the marketplace in unique, experiential ways.
WCD has 25 years of experience in the industry, keeping up with social media and the fast-paced, corporate environment!
How Our Business Accommodates You
After you send us your budget, theme and subject topics, we research speakers, obtain availability & rates, then provide you a list of presenters.
We make the calls for you, gather information quickly, provide video and help you select the best speaker and message for your company's meeting. We negotiate the best rates possible with speakers and or trainers.
The speaker you select to present at your meeting provides us a set commission rate for booking. There is no cost to your company for the services we provide you.
WCD generates a contract and we help you negotiate the terms. After the contract is signed, we further assist you with all other aspects of your presenter's needs: materials, books, book signings, social media.
As a global speaker agency, our goal is to help you match the most talented and unique speaker to deliver the message you desire to promote as a meeting professional. WCD will save you time and company money.
Founder Wilene Dunn
Wilene Dunn, Owner/CEO, is an entrepreneur, author, marketing and networking expert. Her years of experience as a top performer in sales and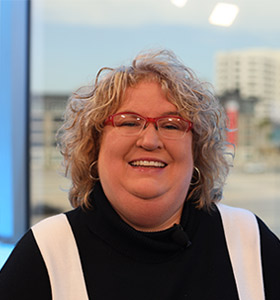 marketing translated seamlessly into the speaking and training market.
She developed an extensive network of entrepreneurs, marketing strategists, technical and soft skills trainers, nationally recognized media personalities and authors. Representing professional speakers, trainers and performers, Wilene and her network help clients develop their businesses through publishing, marketing and online exposure.
Through writing and publishing her first book in 2009, Wilene found professional support for self-publishers lacking. As a result, she developed programs supporting authors in all facets of developing, marketing and distributing their works.
Her 25-year, multi-faceted work history ranges from the trenches to the C-suites. Her experience includes a wide range of industries including finance, technology, oil and gas, insurance, non-profits, legal and health care.